[CHURCHLINK] [HOME] [PROBE] [VOICE FROM THE PAST] [ COMMUNIGRAM] [UNSUNG HEROES] [GLOBAL NEWS] [RANDOM]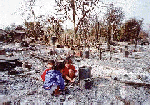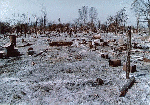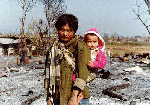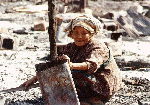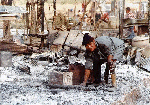 On the night of the 28th January, 1997, thousands of Karen tribal people have become the victims of factional political forces. Driven from their homeland of Burma, the refugee villages they built on the Thai-side of the border have now been attacked from across the border and burnt to the ground. They have been left homeless, without food and coverings. Christians, please pray for these needy people. Christian agencies are responding but more help is needed urgently.
---
For more recent photos of the Karen, view .
---
Write to: Fountaingate Christian Foundation
P.O. Box 1033
Newcastle, NSW 2300
Australia


Email address:
[email protected]

[CHURCHLINK] [HOME] [PROBE] [VOICE FROM THE PAST] [ COMMUNIGRAM] [UNSUNG HEROES] [GLOBAL NEWS] [RANDOM]